Quinta Pedra dos Bicos
Quinta Pedra dos Bicos
is a peaceful establishment in Santa Eulalia, near busy Albufeira and 300 metres from the famous Strip of Areias de São João.
Private beach access, sea views
and the extensive lawns next to the swimming pool complete the options available at this unique establishment in the heart of the Algarve. Get ready for an intense and relaxing experience. Whether you are an adventure-seeker, athlete or someone looking to enjoy a relaxing time with their family, Quinta Pedra dos Bicos offers you all this and everything else you could possibly need.
The Hotel
The complex, which was opened in 2002, is located in the Quinta Pedra dos Bicos residential area in Santa Eulália, Situated in Albufeira, it comprises several apartment blocks with gardens and swimming pools. It also has a reception, lounge, garden and car park. The establishment offers WiFi, room service and access to some of the facilities at the Aqua Pedra dos Bicos Hotel, such as the bar, Six Senses Restaurant and massage room.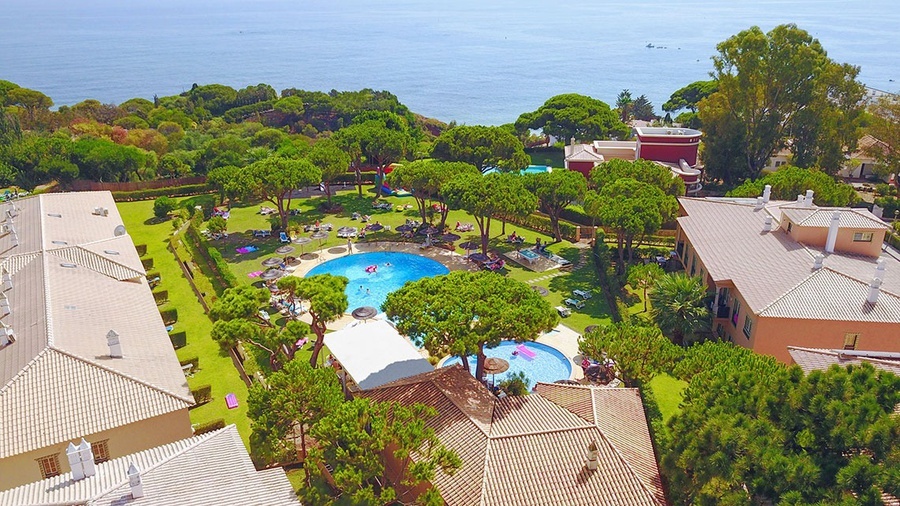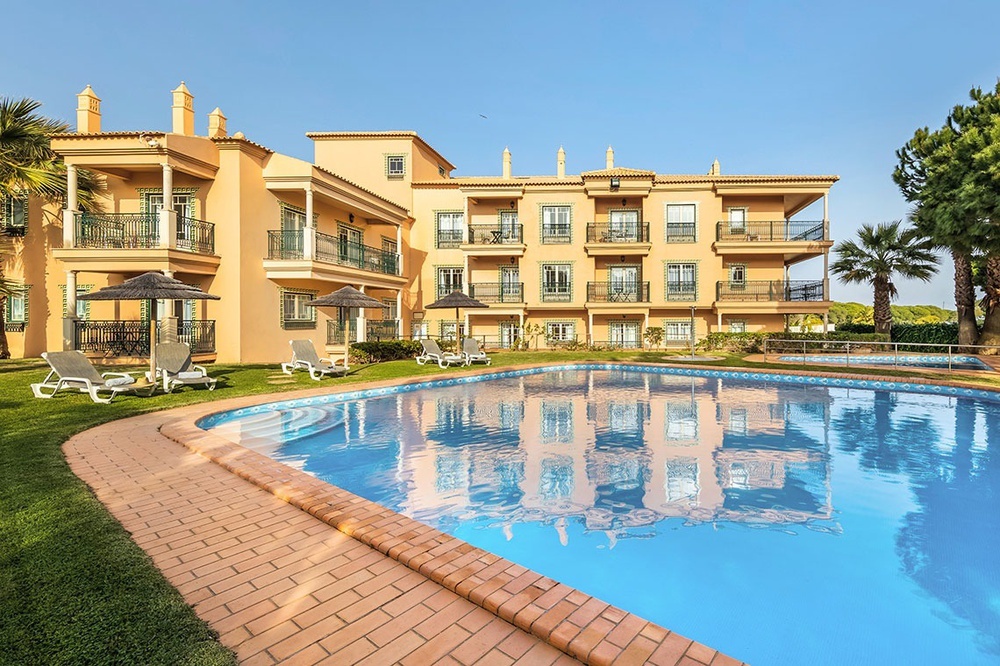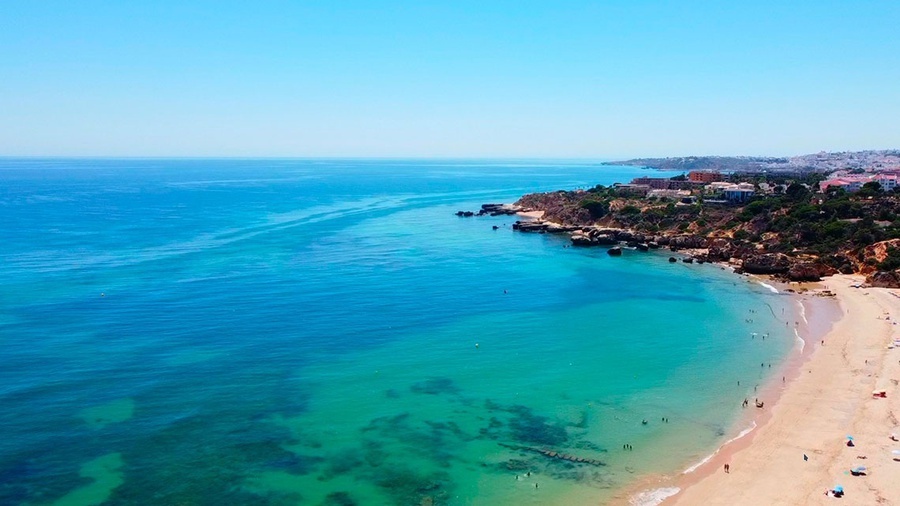 Discover Albufeira
The Albufeira region is one of the areas with the largest number of Blue Flag beaches in Portugal. It has many beautiful, white sandy beaches nestled in sheltered bays with rocky outlines. The area's location by the Mediterranean means you can enjoy the warm waters on the Algarve while you try water skiing, parasailing, diving, sailing... Alternatively, you can simply relax on the golden sands after a refreshing dip in the sea. All of this is available within minutes of your apartment!